Peppy is a digital health app that connects your people to real, human health experts.
At a time that suits them, your employees can have a chat, a video consultation, join a live event or watch a video from one of our specialist nurses, counsellors, consultants, or other health professionals.
Book a Call
1 Million+
have access to Peppy
Areas of support
Menopause
Fertility
Baby
Men's Health
Women's Health
Why your people need Peppy
Menopause
25 %
of people experiencing menopause consider leaving their job due to symptoms
Fertility
88 %
of employees would consider changing their job for better fertility benefits
Baby
20 %
of women experience a mental health problem while pregnant or soon after giving birth
Men's Health
20 %
of men will die before they are old enough to retire – many of these deaths are preventable
Women's Health
30 %
of working-age women have experienced at least 8 women's health conditions personally.
Personalised support in their pocket
We offer a safe space for your team to speak freely with expert practitioners about things they may never have felt comfortable discussing before. Our easy-to-use app is available on any smartphone so your team can get the support they need in the moment they need it. No appointment necessary.
A benefiteveryone loves
Peppy is like an expert friend, the one your team can call on in challenging times. Not just our words, it's what people are saying about us in reviews and feedback. Take a look.
Sized for your organisation
Your team is unique, so why take a one-size-fits-all approach? We work with you to make sure your support with Peppy is right for your demographic, and priced accordingly.
No appointment necessary
We make it simple for your team to connect to expert practitioners and get the specialist healthcare and wellbeing support they need. All at the touch of a button.
Happier people, healthier business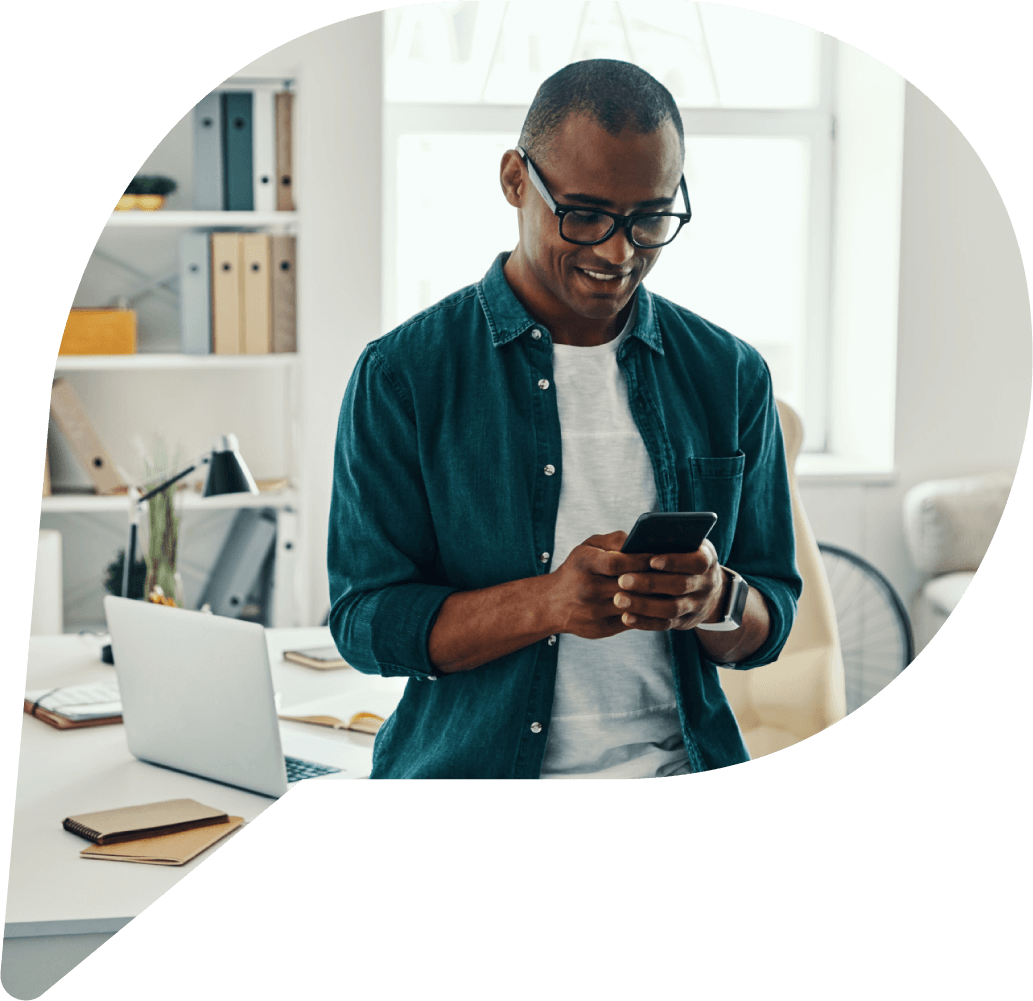 Peppy helps stop
a challenge from
becoming a crisis
It shows your team you care, strengthens their loyalty to you and helps them bring their best self to work. With less time off and higher employee satisfaction, you're then best placed to reach your business goals. And that's priceless.
How we can help
We're here for your team when they don't know where to turn.
I want this for my colleagues
Let's talk
Talking Peppy
We're making a difference to organisations and their teams everywhere we go. See what people are saying about us
"For us, it truly spans all genders and supports far-reaching issues"
"As a responsible employer, for us, it was really important to support colleagues who needed it most. Peppy is for everyone. For us, it truly spans all genders and supports far-reaching issues."